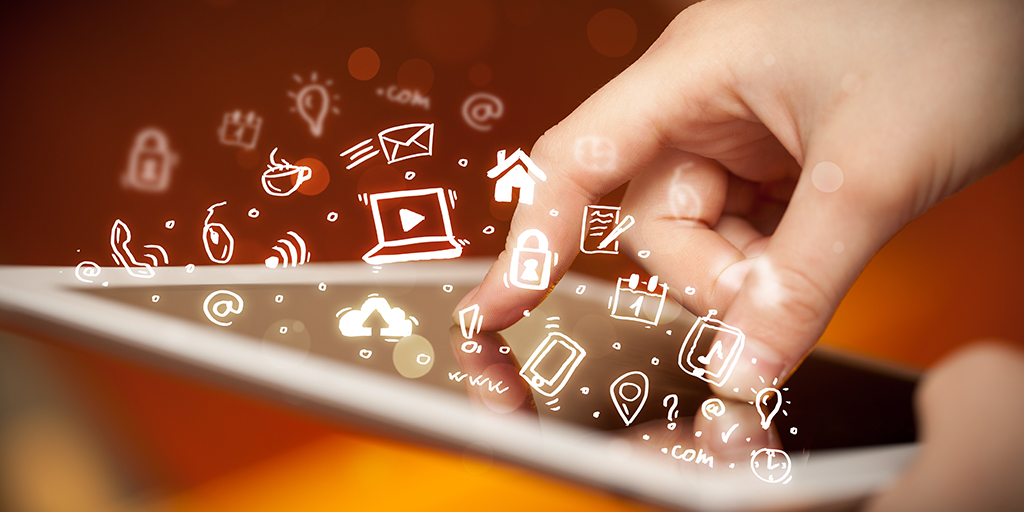 By Chris Beck
One of our manifestos at 26 Dot Two is "No Impression Left Behind."
This manifesto was engineered in our ultimate quest for creating as logical, dynamic and customized an experience as we can for consumers, while also dramatically increasing the value of our clients' investments.
We strive to avoid "siloed impressions" that are "spray, place and pray." Rather, each impression should be engineered as a touchpoint, which can be leveraged for ongoing value down-stream and through the funnel.
No Impression Left Behind requires a significantly different approach in strategy, which we call, "Reverse Engineering." This strategy carefully maps the consumer journey to best identify time, place and opportunity touchpoints that are unique to different personas, allowing us to develop messaging that is logical, customized, sequential and timely. It's critical for the strategy to work with creative, content, and vendors, and involves a significant amount of hyper optimization and synchronicity with emerging attribution technologies (many of which are in Beta.)
But is all this effort truly worth it? Campaigns we have engineered using this approach have created performance in the top 95% of campaigns measured by Nielson for Brand Awareness and Purchase Intent, and significantly exceeded performance for e-commerce conversions. The numbers don't lie.
Engineering campaigns with a manifesto of No impression Left Behind moves the discussion and impact from the under 1% (CTRs) to creating real value with the other 99%.
Chris Beck is the Founder and Chief Vision Officer of 26 Dot Two.  A popular speaker and partner strategist for Brands. https://www.linkedin.com/in/cbeck