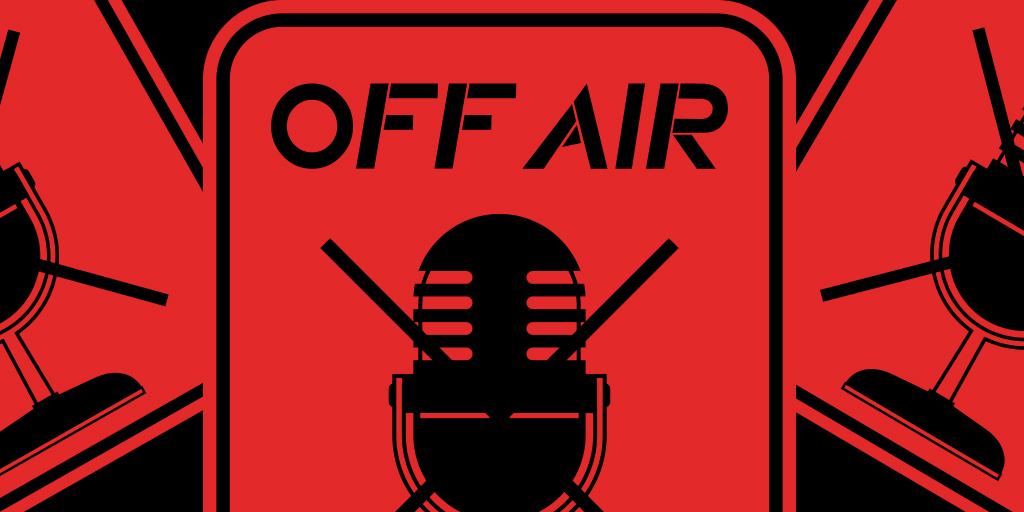 by Chris Beck
CBS's announcement to "pursue strategic alternatives for its radio division" is not a surprise to anyone in media. This ironically follows on the heels of Pandora's announcement that they have employed Morgan Stanley to sell their company, proving this is not a "traditional media" versus "new media" cause and effect. Rather, anyone in the consumer consumption vertical has to balance profitability with consumer consumption habits, advertiser value, demand and available inventory with a constant eye on the future.
There are valuable lessons that can be learned across the entire media landscape. Radio, newspaper, broadcast TV, streaming audio, e-commerce sites, apps, and search engines fail or fall from popularity because of the inability to balance the triangle of consumer usage, financial demand, and ultimately profitability. The consumer is smack dab in the middle of that triangle, evolving at a rate of technology consumption and adoption more rapidly than at any other time in history.
Consumers are fairly predictable across the media landscape and will generally balance using three similar forms of media in a specific order. First Preference media generates the majority of their usage, Second Preference generates about half that, and then Third Preference half of that. This media usage pattern is as applicable to radio as it is to video streaming and social. Radio is easy to understand in terms of First, Second and Third Preference usage: you have a favorite radio station, a second favorite one when they're playing commercials, and then a third choice. Social media is similar in that there is often one social network (Twitter, Facebook, Instagram, Pinterest, etc.) that's checked consistently, whereas two or so other social platforms are engaged with less frequently.
The simple question is, "Are there simply too many radio stations available based on how the consumer is interacting with the medium today to provide a quality, unique and local experience?" The answer is a resounding "Yes!!!" For radio (or any player in the media landscape,) less is typically more.
iHeart Radio is and has been in a debt mess for years. Their debt of $21 billion is about three times the total annual revenues, which is in the $6 billion range. Cumulus is a hot mess, losing a half a billion dollars last year, which is the equivalent of a little over $2 per share on shares trading in the 40 cents (YES, cents) range.
The unfortunate pivot in the radio industry will result in maybe two or three excellent or unique radio stations in a market, with the rest being used for syndication, "network" programing and voice tracks. This will ultimately play out across the entire media landscape, proving again there is value in understanding history or else you will be destined to repeat it.
Chris Beck is the Founder and Chief Vision Officer of 26 Dot Two.  A popular speaker and partner strategist for Brands. https://www.linkedin.com/in/cbeck