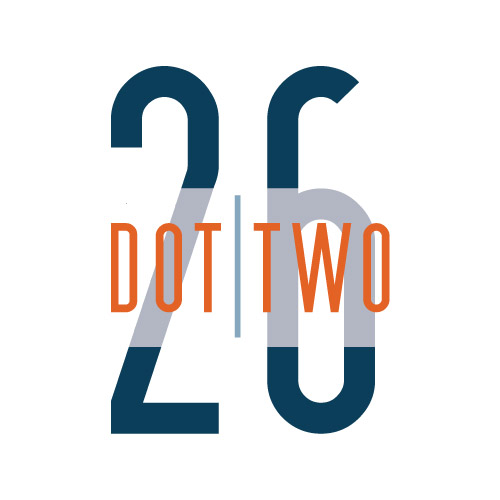 A Bespoke Media Agency and Consulting Firm
Decluttering the Clutter Cluster
We make small brands look BIG and bigger brands more agile.
Reducing media and programmatic waste
Improving media efficiency
Optimizing your reach and frequency
Acquiring new customers
Increasing brand equity
Improving marketing mix performance and specific tactic results
Analyzing performance with attribution and new KPI's
Chris and the team at 26 Dot Two have been invaluable to our business! Assisting in taking our brand from an unknown niche item to a category-creating leading national brand - competing and beating the likes of Unilever, Nestle, and Mars! Chris has been an exceptional resource; his energy and creativity are boundless and his deep insight into the media landscape is exceptional. Chris has been a trusted partner for well over a decade. He's my first call.
Russell Barnett, CMO
My/Mochi
Chris and the 26.2 team are a small, flexible team with real media chops, For Nom Nom, they put together a solid, market-specific plan and hustled like hell to get the most out of every single dollar. Quick decision making on add-ons and replans, shifting media from low-quality to higher impact impressions meant that our limited media dollars generated huge site traffic increases in the markets and boosted the effectiveness of some of our growth marketing in the effort. They're the antithesis of big-agency, programmatic thinking.
Rachel Porges, CMO
Nom Nom
I've worked with Chris and his team at 26 Dot Two previously, and they were the first partner I thought of when building out our 360 media campaign for Icelandic Glacial. His team is well connected to all the major platforms, are experts in the digital media landscape and stay ahead of trends. Our recent campaign, 'You Are What You Drink' was a big success. Our Awareness goals, ROI and other KPI's were far exceeded. The campaign resulted in the highest month of sales in company history. Thanks Chris!
Michelle Grieco, Global Head of Marketing
Icelandic Glacier Water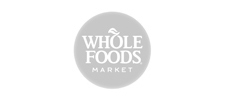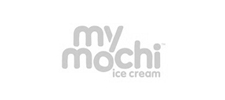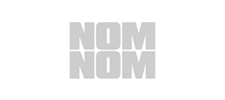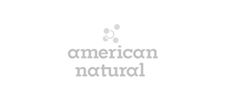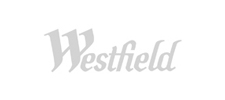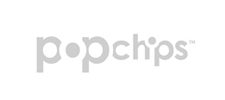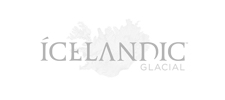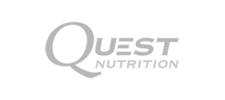 Big Screen
CTV
Streaming
Linear
Broadcast
Sports Sponsorship
Integrations
SEM/PPC
Google
Instacart
Retail Platforms
Social Media
Meta
Tik Tok
Pinterest
Snapchat
Content creator activations
Media Attribution
TV Website Attribution
Sales Attribution
eCommerce Acceleration
Out of Home
Digital Out of Home
Transit
OOH
Other
Podcasts
Streaming Audio
Terrestrial Radio
Print
Direct Mail Print and Deliver
Waze
Yelp