OOH can be way more than just a "25 showing" of "right hand reads"
From the daily habits of New York dog owners to the driving patterns of Los Angeles commuters, we know exactly when and where your customers will see your message.
We highly customize each OOH campaign with:
Commute Pattern Research
Location Based Messaging
Day-Parted Messaging
Urban vs Suburban Density Considerations
Added value
Direct vendor relationships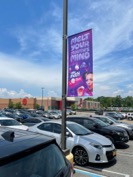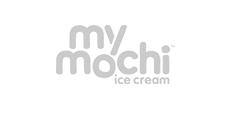 MyMochi (ice cream) point of purchase OOH in Target parking lot in summer.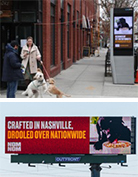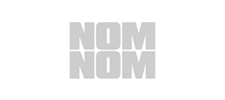 NomNom (dog food) digital OOH adjacent to a popular dog park in NYC.
NomNom billboard in Nashville with city callout.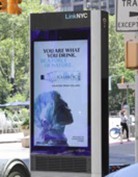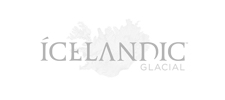 Icelandic (bottled water) digital OOH in front of a CVS that carries the product.
We have decades of experience with:
Out Of Home
Digital Out of Home
Transit
Stadium and Venue
Movie Theaters
Wallscapes / Spectaculars
Retail POP (point of purchase)
Our direct vendor relationship with key players include:
Clear Channel
Outfront
Lamar
JcDecaux
Intersection
Lyft Media
& more!